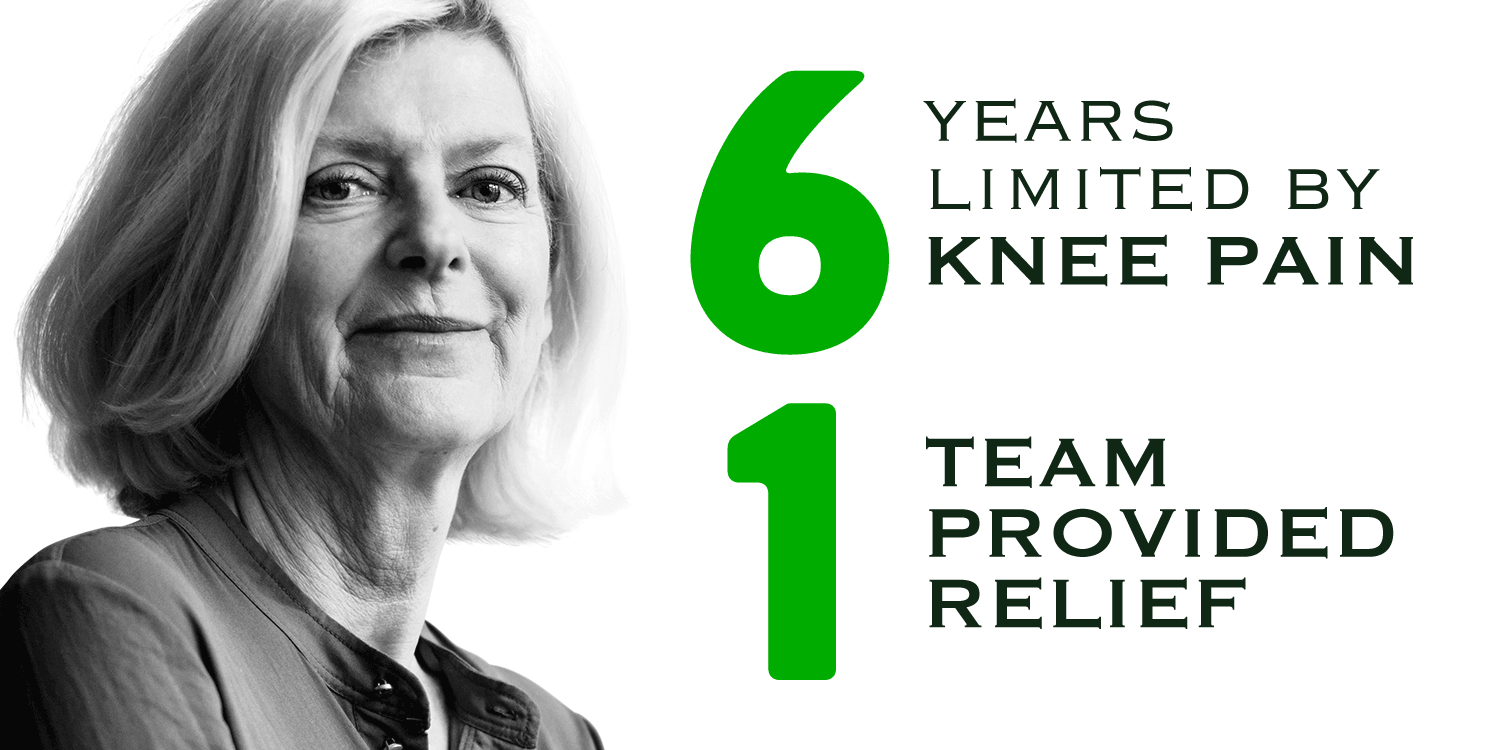 You worked hard all your life. You didn't rely on anyone to get things done. But recently your knees have been slowing you down. Maybe lately you've noticed that your hips aren't as fluid as they once were. Don't let fear of a painful recovery or the thought of missing work keep you from living your best life.
Spotsylvania Regional Medical Center's orthopedic center offers a comprehensive approach to care. From joint replacements to surgical repair, our experience and expertise means less pain and faster recover. Our experienced physicians and staff are here to help get you back to your life.

About Orthopedics
We're ready when you are.
Now it's time to rely on our orthopedic team, dedicated to helping you prepare for the best years of your life. Take the next step, we're here to help.
Take a free health risk assessment:
Click on a number to learn more about pain symptoms and treatments.